Silesia Devices provides state-of-the-art ASIC/FPGA design services. From simple inter-circuit communication devices to complex legacy chip replacements.
We offer consultancy services in the area of digital design, with the highest responsiveness and flexibility.
When you are in the need to outsource experienced designers, we are there at your service.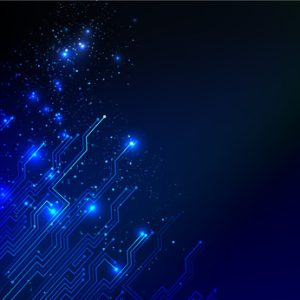 Our specialty is the design of microprocessors / DSP on-demand, including peripheral and communication devices, as well as completely custom digital blocks for mixed-signal ASICs.
Design of end-of-life chips replacements

Custom microprocessors / microcontrollers/DSP

Hardwired DSP

Peripheral devices

Design, integration & verification of silicon IP on demand